Legend has it that all one needs to do to find geothermal springs in Hungary is poke a hole into the ground. While this may not quite be the case, there may be at least some truth to it: geothermal springs abound in the land of the Magyar.
Of the estimated 1,300 geothermal springs in Hungary, about a third are used at spas througout the country. Due to their high mineral content, these springs are often touted for their natural healing capabilities.
Spa culture has existed in Hungary since the Roman era, when Emperor Marcus Aurelius built the country's first thermal baths. Turkish occupation during the 16th century resulted in the construction of even more bathhouses, including the aesthetically-appealing Király Baths.
For spa-goers in Budapest, the Széchenyi Thermal Baths are a local favorite. Consisting of three outdoor pools and numerous indoor baths, this neo-Baroque style spa can be found in City Park, and is open year-round.
Travel guru Rick Steves captures the experience best when he writes: "Magyars of all shapes and sizes stuff themselves into tiny swimsuits and strut their stuff. Housewives float blissfully in the warm water. Intellectuals and Speedo-clad elder statesmen stand in chest-high water around chessboards and ponder their next moves. This is Budapest at its best."*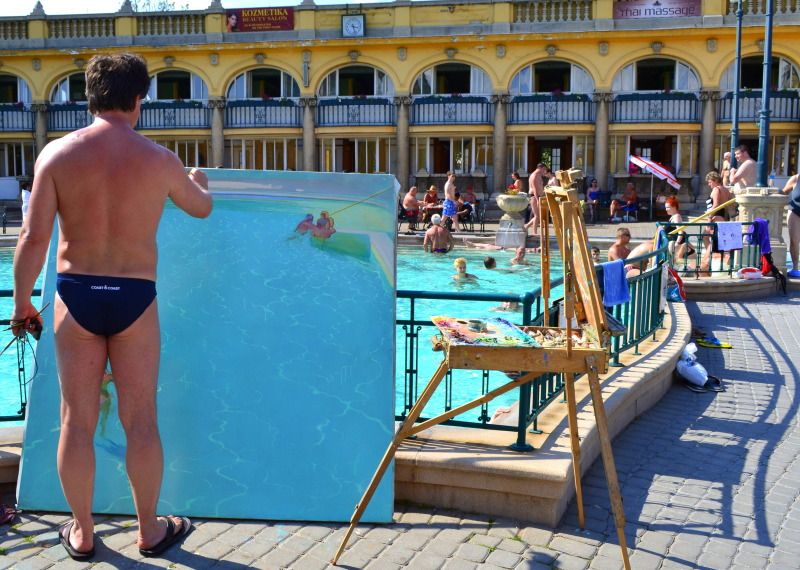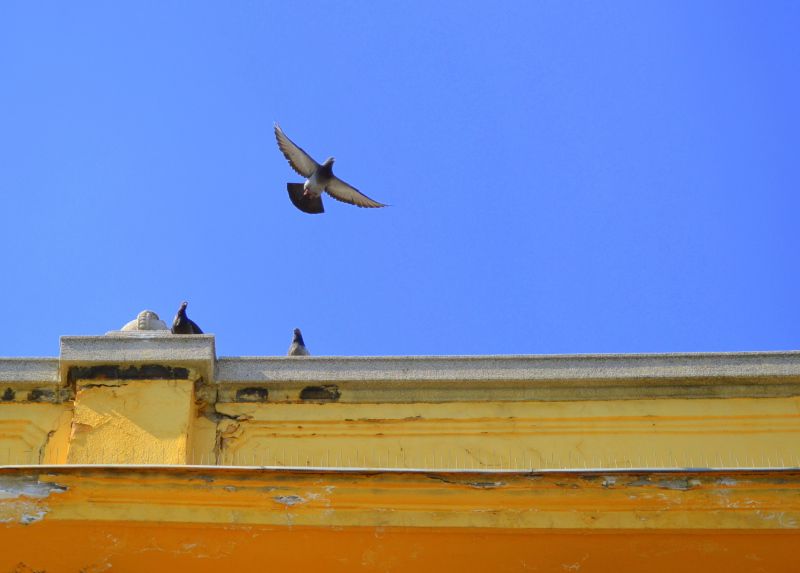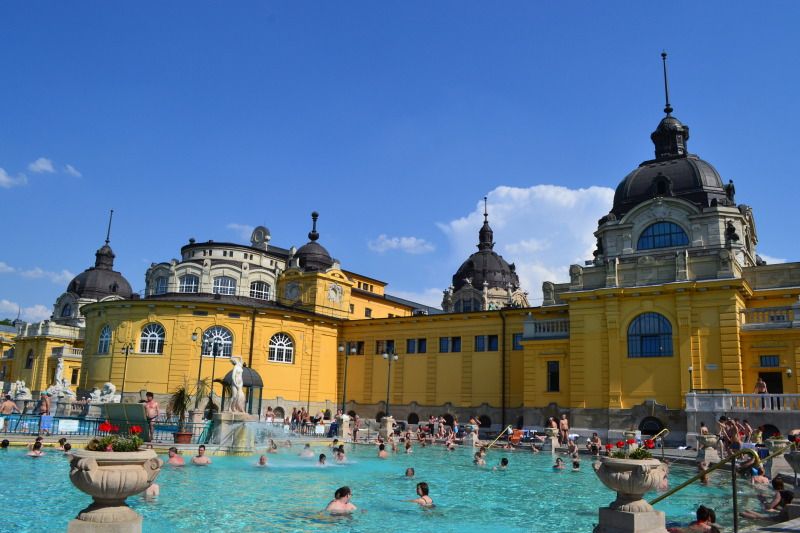 *Steves, Rick and Hewitt, Cameron. Rick Steves' Budapest. Berkeley, CA: Avalon Travel, 2009.